Real-World attacks and a hunter mindset
Half the Battle Won by Knowing Your Defense and Their Attack. Threat Hunter Challenge turns up your hunting skills to become a better defender.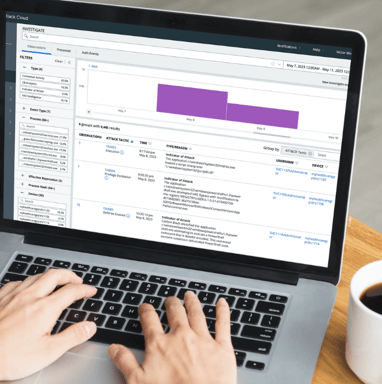 What is Threat Hunter Challenge
The evolution of cyber challenges – THC: Where hunters harness Carbon Black to track threats, compete against the clock, and claim victory.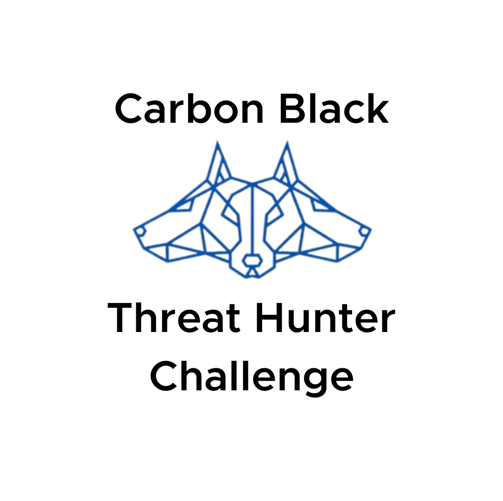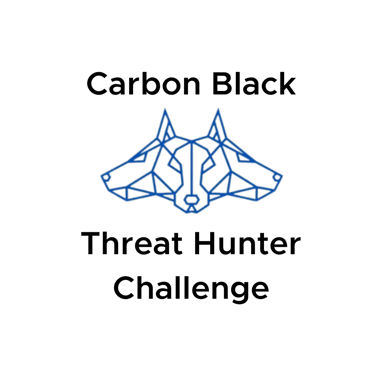 Cyber defenders, enthusiasts and YOU!
Unlock the thrill of the hunt without the need to create real-world attacks.
Join us to learn and have fun as you develop your threat-hunting skills.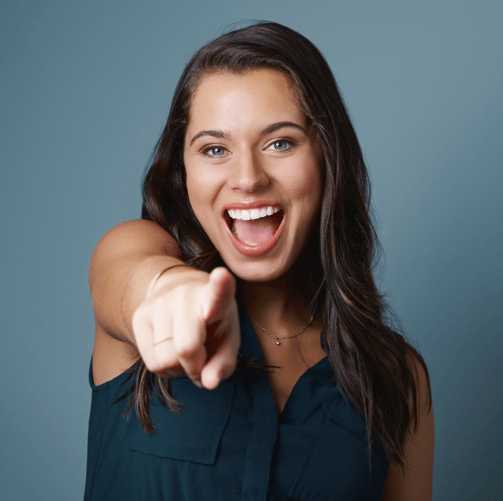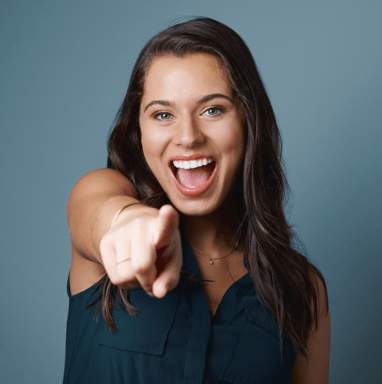 Push Your Skills to the Limit
Threat Hunter Challenge equips cyber professionals with the necessary skills to combat advanced threats. Play online or in-person to test your response strategies and protect your business from diverse cyberattacks.
About Threat Hunter Challenge
Threat Hunter Challenge offers an immersive experience where cyber professionals can confront real-life attack simulations. With the Carbon Black platform, users can gain the expertise to combat diverse cyberattacks and safeguard business operations.
Protect Your Network. Protect Your Business.